e2i


independent property valuations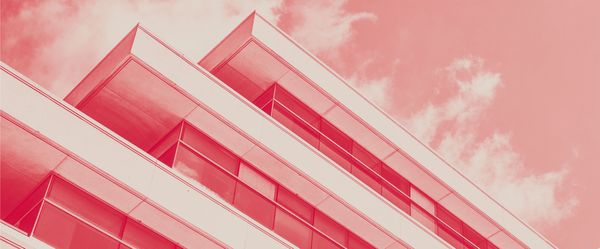 Do you want to
Learn the market value of a property for the purpose of purchase or a sale, inheritance, litigation or other purposes
Assess the value of negotiating an easement
Identify site development opportunities
Estimate the value of a DDP
Get help with condominium ownership (including propriété par étages law)
Establish a fair rent
Conduct periodic valuation of real estate
get information, advice or support in any real estate matter?
Our expertise
Drawing on our expert knowledge and long experience, we can respond to all your questions and assist you in all your real estate business.

We are able to value all types of property, whether a house, an apartment building or vacant plot, and for any use, whether it be residential, commercial or mixed.
Customized service
We provide you with personalized information to meet your needs.

We can conduct a range of valuation types, including market value, intrinsic value, yield value, DCF value, condominium (PPE) value, value per square meter, and residual value. We adapt our analysis to your type of property and your needs.
Independence
Our company is independent. We do not represent developers, or develop real estate ourselves. This allows us to avoid conflicts of interest and offer our customers neutrality and integrity.